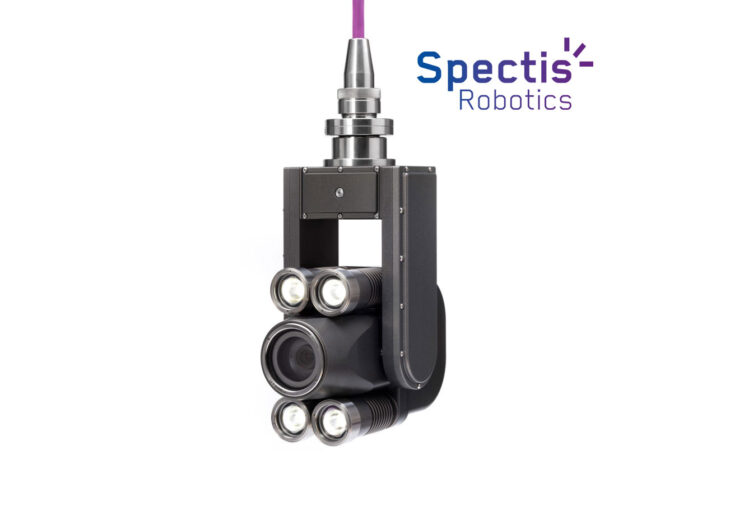 Camera systems are one of many products featured on the Spectis Robotics website and for over ten years, our family of products have continued to push the boundaries of what is possible.
Spectis Robotics is a leading provider of remotely operated camera systems and robotic crawlers, benefitting from a number of international business relationships, including camera systems and robotic crawler suppliers, Dekra Visatek and SuperDroid.
Inspection systems and effective monitoring are essential in the oil and gas industry and Spectis Robotics is proud to offer a number of solutions in this field. Spectis camera systems help operators to intercept risks, suspicious events, malfunctions, accidents and theft while our specialist inspection systems can be placed across critical areas to reduce threat to staff, equipment and premises ensuring safer working environments.
Many operational sites cover vast areas and are often high-risk environments, that are remote, inaccessible or in open sea. They are frequently subject to harsh environmental conditions and are prone to trespassing, vandalism, theft and other high-risk situations. Our camera systems reduce these risks and increase safety measures across all areas of oil and gas work, protecting people, assets, timelines and budgets.
Brian Storie, Managing Director at Spectis Robotics, said: "Having the strength and support of these two leading firms (Dekra and SuperDroid), particularly at the start of thisa new chapter for the business, gives us confidence and will provide a significant competitive edge to the benefit of our clients. We are optimistic that both relationships will create opportunities for Spectis Robotics, underpinning our reputation as the go-to company for camera systems, specialist inspection systems, and robotic crawlers while opening doors into new markets for us."
The specialist inspection systems on our Spectis Robotics website are designed for: pipe inspections, sewer inspections, deep well inspections, borehole inspections and extremely compact areas. Some of our specialist camera systems are also designed for the inspection and monitoring of radioactive environments including high-risk alpha, beta and gamma radiation.
Camera systems are also a great use for pipe and sewer renovation for monitoring tasks. Our specially designed camera systems can access hard to reach areas where people are not able to get to. Many of our camera systems are designed to be watertight and compact with some being radiation resilient, allowing for the visual inspection in nuclear environments; the designs allow many of the cameras to be resilient in all conditions, including environments that reach up to 105 Degrees Celsius.If you would like any more information on our camera systems or any other products, please get in touch: info@spectisrobotics.com or let us know of any products you have used and how they helped you, through Spectis Robotics social media!